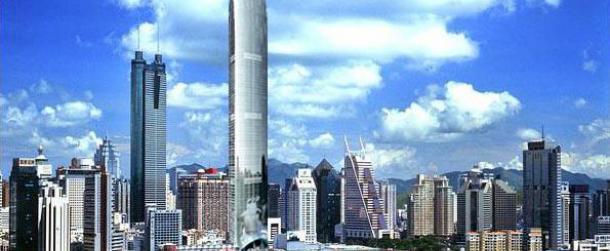 Adjacent to Hong Kong, Shenzhen of Guangdong Province is one of the most important trading ports for foreign trade and international exchanges in China. Since established as a Special Economic Zones in 1978, Shenzhen, the one-time small fishing village has become one of the most developed commercial cities in China, known for its superb collection of famous, excellent and special products, as well as high grade and famous-brand foreign commodities. Listen to the saying "you think you're rich until you set foot in Shenzhen". Shenzhen has singled out for its wealthness and innovation, and serves as an ideal location in China for entrepreneurs and business collaborations.
A Shenzhen delegation composed of 27 senior executives of industrial parks, venture capitals, and different industries will visit Chicago and participate in a forum co-sponsored by Association of Chinese-American Scientists and Engineer, Northwestern University Chinese Students and Scholar Association and Yao Yuan—Academy for Pharma Innovation. Many members of the Shenzhen delegation are engaged in biotech and pharmaceutical industries. A complete list of participants to the Shenzhen delegation can be viewed here along with introduction to their companies. Led by Dr. Hongwei Wang, director of Shenzhen Nanshan Hi-tech Incubator, the Shenzhen delegation will introduce the current business, entrepreneur and job opportunities at Shenzhen.
When: April 7 (Saturday), 9:00 AM – 12:00 PM
Where: Northwestern University, LR2 @ Tech Building (Evanston Campus) (2145 Sheridan Road, Evanston, IL 60208-3100)
Registration: Free registration.
Please reserve your seats early, and the registration will be closed after reaching the maximum for the auditorium. Snack & coffee will also be provided.